Bulk SMS Service
The bulk message means a large number of SMS delivery to the mass amount of people by using mobile networks and mobile phone terminal. It is a great way of doing marketing in developing countries like Bangladesh. It is used by media companies, banks, enterprises or consumer brands for different purposes and different types of people. These messages are also sent to specifically targeted people to do some advertising.
Previously, the main use of Bulk Messages was alerts, reminders, marketing, communication, and information between customers or users. But nowadays Bulk SMS can be used for more dimensional corporate or business purpose.
Process of Bulk Messaging
Software is necessary for Bulk Message service. This software generally writes, send and receives messages via the mobile network. There are much software is currently available in the market. Some can only send and some can send and receive both. Some software was also capable of doing both. Basically this software is capable of sending millions of messages in one single press. For sending the message you need to have each receiver's number. There are a lot of ways to get these numbers.
A file of all the numbers needed to be upload in the software system using a CSV file or text file. Some upgraded level software can remove duplicate contacts using your permission. With some more enhanced software messages can be scheduled to be sent in a specific time or days and bulk messages can be sent at specific times in national or international mobile networks.
Most of the SMS service use, Email, FTP or HTTP or SMPP.
Bulk SMS Provider
Mobile Networks and telecom companies are mainly providers of Bulk SMS services. They use an SMS gateway which acts as a relay between the mobile network operators and a wireless application service provider. The SMS gateway allows SMS traffic to distribute via connections. The SMS service is distributed via direct connection to the SMSC which is a short message service center of a mobile operator and is sent to the recipient's mobile phone number.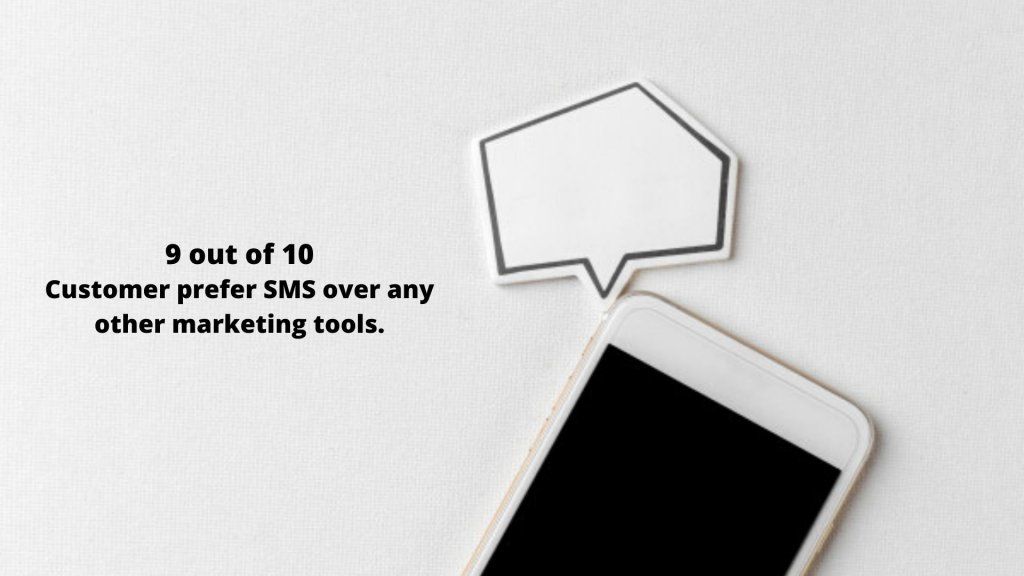 The Bulk SMS service is nowadays are known for its more efficiency and effectiveness which are evolving as a new business or public benefits need. A large group of people for big industries or service companies to small businesses or organizations are using mass SMS service for their reliability. It is also a very effective solution or a part of the marketing of the organizations. Though some country has some rules and regulations regarding this Mass SMS service so before you proceed to Bulk SMS service you need to keep in mind the rules and laws of the specific country firstly and send the SMS.
The reason so every company or organization should choose bulk SMS service because it has some extra facility-
1. Customized platform:
SMS service providers are capable to provide your target audience a very own customizable message even within customizable time as per business demand. As a result, a small price hike does not affect the Bulk SMS service. More on that customized message helps people to get SMS in their own language which affects a lot when the SMS is regarding marketing.
2. Fast delivery
SMS is a fast way to deliver a message. More than 70% of the people in our country are currently using mobile operators. But only 18% have internet access. So SMS is the most effective way to reach and message to the mass number of people. Even nowadays the Bangladesh government is also sending messages to common people by this Bulk SMS service.
3. Concise and precise
As a developing country Bangladeshi people are not interested in a broader message. They always want to the point messages which only express in short form what the message is for. This bulk SMS service is the best way to express the short messages.
4. No barriers
Email or any other way has some barriers, sometimes not sent or sometimes some texts are listed in the spam box. But SMS has no barrier like this. So SMS has the highest open rate along with the most frequently checked media of communication.
5. Holds potentials
Mobile phone users are increasing with time so SMS is being an important part of this process. It is a great way of doing marketing via Bulk SMS service and reaches your customers.
There are several services in Bangladesh who are providing Bulk messaging services. There are different companies that are offering different prices and opportunities for their customers. So the price for Bulk SMS is not specifically fixed. So do proper research before choosing your Bulk SMS Service provider.[:]