Do you ever think of the term 'trending'? OK! Cooldown! You don't need to start thinking right now as I am not your instructor. Maybe you have come to this blog post by watching the headline, then I am giving you some information that will describe the digital advertising trends in 2019.
Digital marketing trends have been changing drastically as the users' behavior also makes an impact on that.
Augmented reality is the new big thing: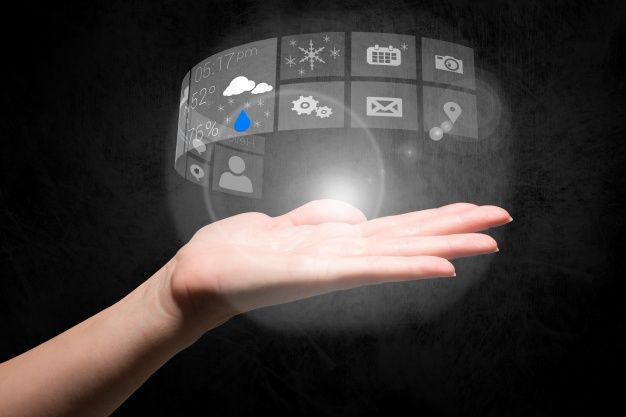 Which social media application ruled in 2016? Which application made a huge impact on teenagers around the world? Can you remember? If you are a technology-friendly person, then already you will able to answer the question. The answer will be 'Snapchat'. This app uses augmented reality in a very smart way. This app also allows making things interesting for social media users. Especially the filters make this thing really appealing to the teenagers.
The mobile game 'Pokemon' was also a mega-hit back in 2016/17. This app also teaches us how to interact with people with a game aligning with the real world. Here is the thing, this augmented reality will rule the digital content as well.
Don't underestimate the power of Native advertising:
Advertisers are always in a cycle of advertising segmentations as they have decent advertising tools & guides to follow. 'Native advertising' is one of the things that allows you to play with your advertising brain for better promotion. Big brands like Apple & Microsoft are really great example of native advertising. Why would you spend millions of money on traditional marketing where smart marketing moves may bump up your product's sales ratio.
The impact of native advertising is really long lasting as people will always remember what they read/ view by clicking the link/ image.
Mobile-friendly content is the king again: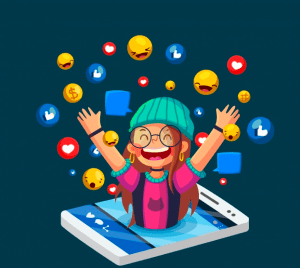 Your device determines what you want to watch! Definitely, you want to start arguing with my first line of this paragraph. Listen, social media & application circulate contents according to the device's specification. That means, if you have a smartphone with an Android operating system, you will able to watch android related content (advertisements on Android operating system/ smartphone product) on the smartphone. The same thing goes to IOS users. Typically, IOS users have been considered the 'High-end' or 'luxury goods' users. That means your IOS device will show you those specific ads which are usually considered as a premium product.
Your homepage will be flooded with Motion Graphic & Video:
Video content has been ruling the social media home pages since 2017/18. Most of the viral content have been coming to a video format. Don't worry! This thing will also be applicable for this year too. You, your friends & brand pages will not stop posting video content as this content can easily gather maximum reach.
Other than that, webisodes will also be the noticeable factors in the digital world this year. Digital content makers are trying to make interesting webisodes as it gets the maximum views on online site.
Other than that, traditional SMS Marketing & Email Marketing will also rule the marketing world this year.