Digital Marketing Strategy
What is the burning topic in the Marketing world in the recent era? Obviously, the answer will be 'Digital Marketing'.
Are you not well-aware of the topic? Then you are already way behind than the rest of the world. Why would you believe my words? Read the full blog for clarifying your mind as I'm going to give you 5 reasons on 'Why you need Digital Marketing' in 2019.
You're not updated!
This is 2019! We are in a pacey economy zone where you need to move way faster than your compotators. If you are not planning on Digital Marketing within this year, you are going to be the last person in the growth rate. So what is the reason behind your sloppy growth?
Because you are not that updated what you need to be. If you belong to this group, then red light is already popping up in front of you. You need to stop this light ASAP!
You haven't done the customer research properly
Customers' behaviors have been changing over a few years as they want more hassle-free transactions now than ever. To fulfill your customer satisfaction, you need to integrate digital facilities in your business. Especially the payment & order system should be fully automated as they face the hardest time to deal with these issues.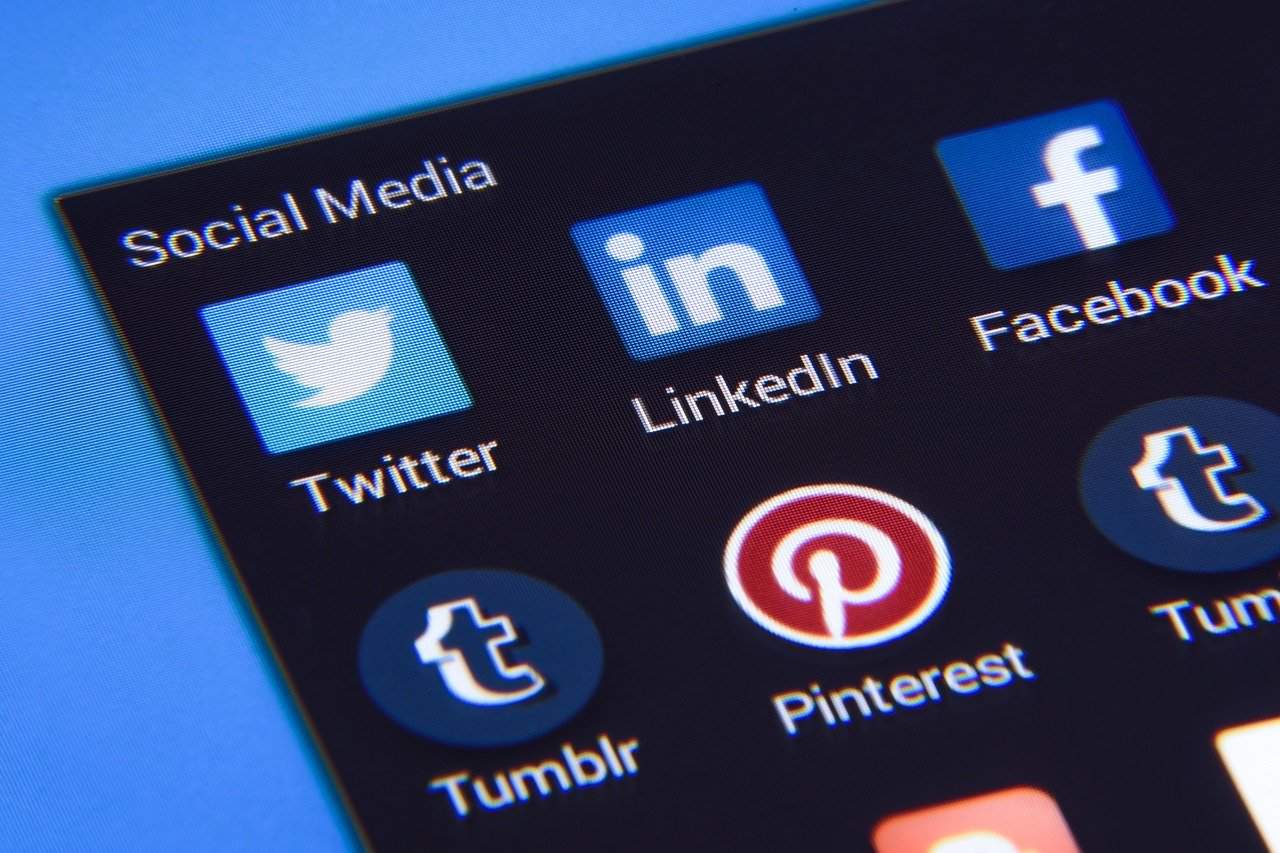 When your payment & order process has already been digitalized, you need to promote your product on the digital platform.
Traditional Media isn't enough for Brand Awareness
Traditional media is on a high risk! They might vanish within a few years. The viewers & users will not be that interested to keep their eyes on traditional media as they have plenty of easy options to focus on the digital platform. You must have to well-educated on digital marketing also.
On the other hand, traditional media has been getting the least amount of attention to potential clients. As a result, you have to be super active on the Digital platform as you want to do the best thing for your brand.
Your Customer will Forget your Brand Name
Apple & Samsung; Both are the top brands in the world. Almost everyone knows about them. Still, they spend millions of dollars on Advertising. Why would they do that?
Because they know how to do branding, they know how to stay in Top of Mind of customers, they are really conscious about their brands. What are the reasons behind being super conscious of brand awareness?
Because the customer always forgets the brand name, they are being influenced by the new advertisements. So what will be your step to be active in front of your consumers? The answer will be a continuous digital marketing strategy. Then, what will be your platform to be active on? Of course, the digital marketing strategy through digital platforms.
Where will you get the solution?
Maybe now you are well aware of digital marketing strategy & probably you want to do digital marketing for your brand. So have you decided on the agency to take care of your digital marketing strategy part? If not, then knock ADN DIGITAL for your ultimate digital marketing strategy partner.