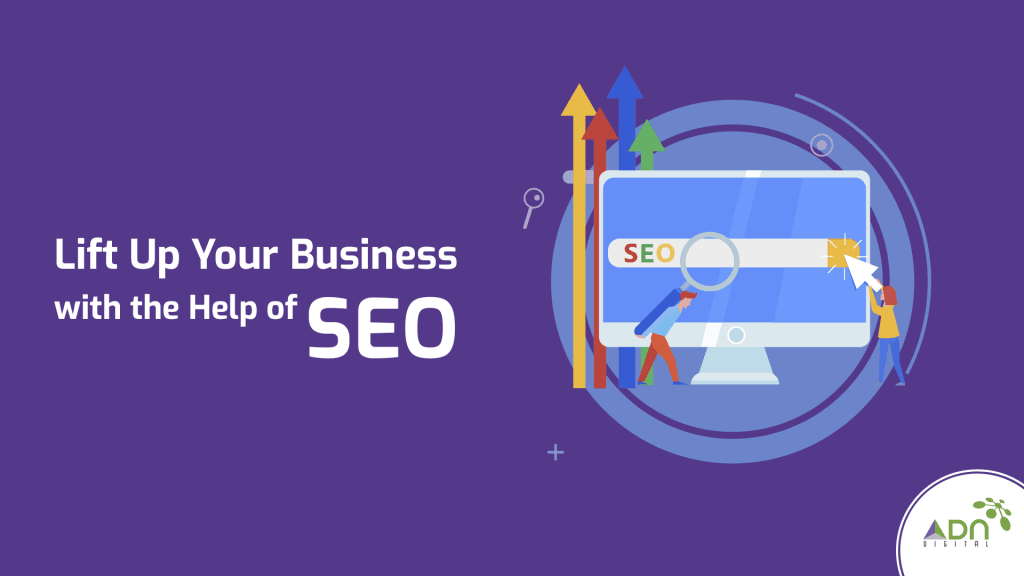 You may have a less marketing budget for starting a new business. You can't spend enough money on marketing purposes. So what will be the wisest steps that you can follow? Lift Up Your Business with the Help of SEO.
You should start doing Search Engine Optimization (SEO) as SEO is rapidly becoming one of the strongest marketing strategies available.
Assuming that you have come to read the blog post after seeing the Headline. That means you must need help regarding SEO to expand/ accelerate your business.
Extensive Keyword Research:
Before starting a proper plan on SEO, you need to do extensive research on Keywords about your business. An SEO expert or a Digital Marketing agency may help you out regarding keyword research. You have to find the core keywords out of those selections. Other than that, you may research your competitors & keywords based on that.
Quality Content:
Always keep in mind that 'Content is the King'. So you have to publish quality content regarding your business & context. Here are a few tips on How to Lift Up Your Business with the Help of SEO that you may explore:
Tips & suggestions type content & blogpost
Blogpost regarding business trends
Relevant & attractive visuals for blogposts
Statistics based on the topic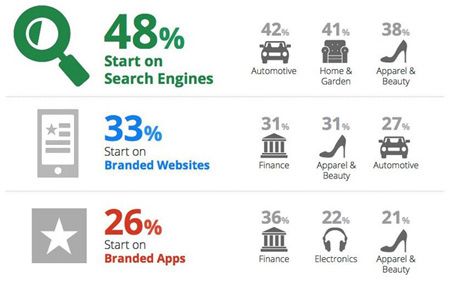 SEO must be Mobile Friendly:
Mobile has been increasingly becoming one of the crucial factors in ranking – especially when it comes to local marketing. So your content, storyline & creatives all should be designed according to mobile & tab's User Interface.
Based on statistics:
According to impactbnd.com's report,
Google receives over 63,000 searches per second on any given day
50% of search queries are four words or longer
82% report the effectiveness of SEO is on the rise and 42% state effectiveness is increasing significantly
61% of marketers say improving SEO and growing their organic presence is their top inbound marketing priority
Google "near me" searches have increased by two times over the past year
72% of consumers who did a local search visited a store within five miles
Updating and republishing old blog posts with new content and images can increase organic traffic by as much as 111%
Learnings from the Statistics:
Don't only target the short keywords as people are getting smarter & searching long keywords for getting better & redefined results.
SEO helps to get the best result on Google 'near me' & location search. Potential customers will find your business easily on the internet with the help of effective SEO.
SEO helps to marketize your brand without spending enough money on marketing purposes as organic search is always the best for your business. Because your customers already know about your business & you don't need to spend money on them for remarketing purposes at least.
Another note, SEO is a continuous process. So you need to do it rigorously & regularly. Your search result may decrease within a few hours if you stop optimizing your content.
SEO can contribute a lot to balancing your marketing budget with a minimum resource. On the other hand, Marketers are spending more on SEO. That means you have to face more competition regarding SEO.
Do you want to get help on SEO for your business? Send us an email at info@adndigital.com.bd or call us at +8801777770516 to discuss your business/project.