What is Google Ads? If you have clicked on this article it is obvious that you are aware of Google Ads. In laymans terms it is essentially Banner Ads on the Google Display Network. The Google Display Network is a network of digital assets who have allowed Google to show ads on their websites, apps, YouTube videos etc.
Since the scope of these Google ads is so large, if you do not optimize to the fullest, your ads have a chance of getting lost in the bottomless pit of impressions. The first trick is getting the right sized banners for your Display Ads. This article will be a pure guideline for designing the right size banner for Google Ads.
Google Ads Design Specifications
At first, you need to know the actual specification of the Display images:
You can use the Max150 KB size for advertisements.
Here is the list of file types:
JPEG
PNG
GIF
Here is the list of famous Google Ads size of Display Banner.
(Width By Height In Pixels):
300 x 250 – Medium Rectangle
336 x 280 – Large Rectangle
728 x 90 – Leaderboard
300 x 600 – Half-Page Ad
320 x 100 – Large Mobile Banner
Famous Banner Ad Sizes For Mobile
(width by height in pixels):
300 x 250 – Medium Rectangle
320 x 100 – Large Mobile Banner
320 x 50 – Mobile Leaderboard
250 x 250 – Square Ad
200 x 200 – Small Square Ad
Let's Unveil the Full List Of Google Ad Sizes
Square And Rectangle:
200 x 200 – Small square
240 × 400 – Vertical rectangle
250 × 250 – Square
250 × 360 – Triple widescreen
300 × 250 – Inline rectangle
336 × 280 – Large rectangle
580 × 400 – Netboard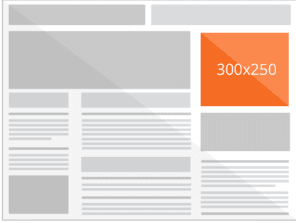 Skyscraper
120 × 600 – Skyscraper
160 × 600 – Wide skyscraper
300 × 600 – Half-page ad
300 × 1050 – Portrait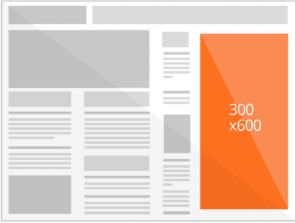 Leaderboard
468 × 60 – Banner
728 × 90 – Leaderboard
930 × 180 – Top banner
970 × 90 – Large leaderboard
970 × 250 – Billboard
980 × 120 – Panorama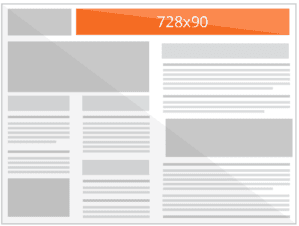 Mobile
300 × 50 – Mobile banner
320 × 50 – Mobile banner
320 × 100 – Large mobile banner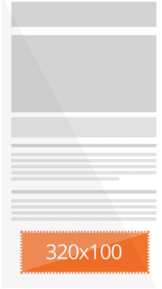 Bonus Tracks:
Additionally, I will give a few tips on making better Google ads.
Let's explore the following bonus tracks:
Create "Near Me" Campaign
More than 50% of traffic is from a mobile device, so obviously it will create more customers.
Create a separate campaign for "Near Me" searches.
Click on "Add Location" and then select "Near Me" campaign.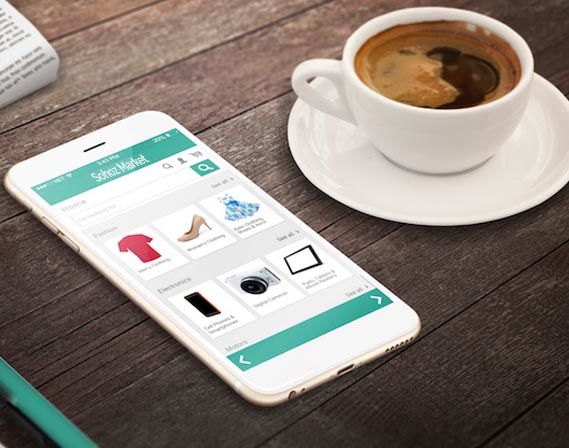 Call to Action
Next, make sure you have a CLEAR call to action. I usually make the CTA look like a button that stands out, encouraging visitors to click it. A simple button that says "Shop Now >>" or "Learn More!" can go a long way.
Images or graphics should also be carefully considered when creating your ads. The big advantage you have over search or text ads is the display or visual aspect.
Clean Image for GDN
You must use a noise-free image for your Google ads. Because people don't love to see Google ads containing excessive text & visual. So it would be wiser to use less text & elements in the visual. On the other hand, a clean & smart image always grabs a higher percentage of attention to the views.
Don't hesitate to call 01777770516 and consult about your Digital Marketing project with us.
Leave us a comment and tell us how you're doing it if you don't have a website.