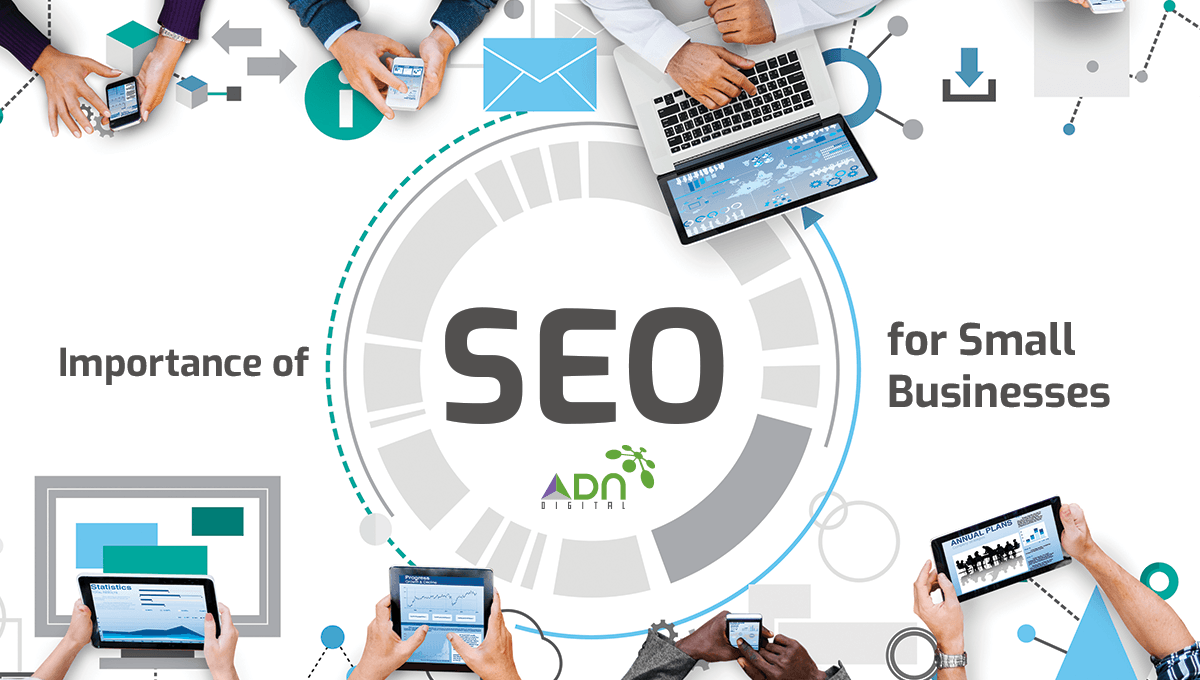 If you are a small business owner & struggling with your online business. Then its high time to involve in SEO for Small businesses. You may find this article interesting as we are giving you some facts about Search Engine Optimization (SEO) for you:
Here are some tips on SEO for Small Business can lookout-
Need to Expose Your Brand Name:
Search Engine Optimization (SEO) is one of the best tools that may bring massive brand awareness for your business. If potential customers fail to find you on Google search that means you are already way behind to achieve the Goal you targeted.
You have to keep in mind that competitors are always well aware of your progress. So you need to think one step ahead of your competitor's strategy.
SEO may help you to solve this issue as SEO helps build brand awareness. SEO for Small business as search engine users are more likely to trust a site that is on the first page of search engine results pages (SERPs) than brands who are not.
This is 2019! You must maintain a healthy website to run your business smoothly. Your potential customers must need to visit the website & stay a few minutes on the website to select their desired product.
SEO will ensure to make your site more User-Friendly than before. Well-structured, clean, and uncluttered websites compels a casual visitor to stay longer, thereby decreasing the bounce rate and increasing page views. Similarly, highly relevant content (sales pages and blog articles) keeps your readers happy as they are more likely to solves answer their questions, solve their pressing issues and helps them find exactly what they're looking for on your site.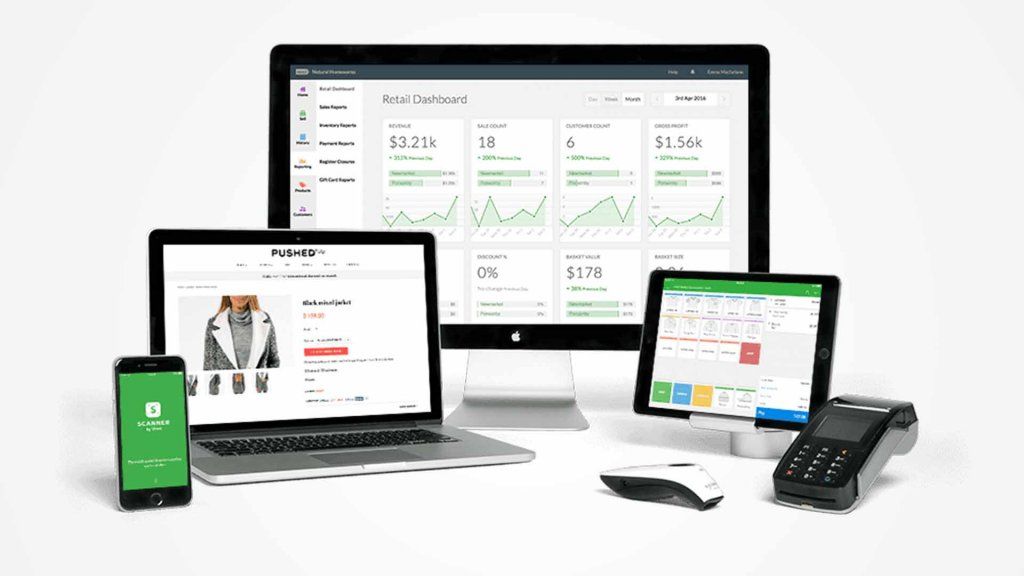 SEO for Generating Leads & Successful Conversion:
As you have started your business recently, you have to make sure the ROI (return on investment) is ensured. Keeping up with SEO, algorithm updates, and keywords can be exhausting and require a lot of attention. But it brings you the best leads that will help you to grow the conversion ratio. Trust me, you will get the best leads that are being converted through the website.
Because when a customer wants to buy a product desperately, he/ she will search the company's name on Google or at least will try to understand its online presence. For this, you must be ready to entertain your potential customers through the website. And, to rank the Website you need SEO services. That's why it is important to do SEO for Small Business.
On the other hand, customers who visited your website to get an idea about you & after investigating call you; he/she will take your service or have a great intention on your product (which may refer you for future business).
Customers Always Prefer to Type Keywords:
Let's make it easier. Suppose, I want to buy a Mobile Cover. As I'm a busy person I want to buy this from the Online store. So I will search on Google first & I will type 'iPhone 6s cover'.
I will prefer to buy the product within my budget by searching the first page of Google. So my decisions will be made within a few minutes after searching the first phrase of Google. So the phone cover makers must ensure to keep them ranked within Google's first page. These are some examples of how SEO for Small Business can boost up sales.
SEO for Small Business will work on the keywords which are the most search among the customers. So I hope you don't want to lose your customers by not doing proper SEO for your website.