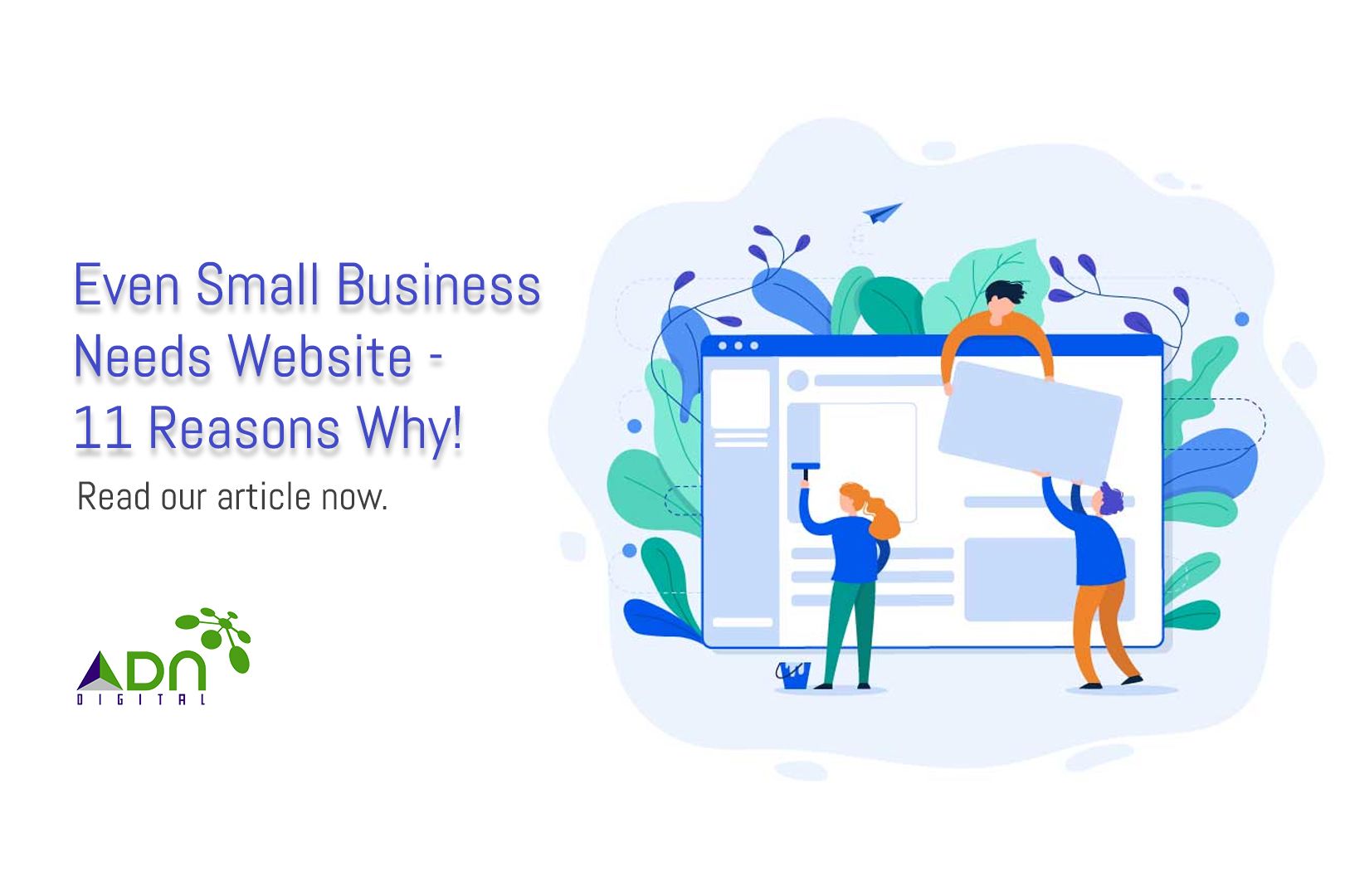 Web development, here are the top 11 reasons why you need a responsive website for your business.
Even if it is a small one. (Don't worry, your business will be bigger soon).
1. Being Online
It's important to know where you can find your target customer or your potential customers. We know that millions of users have access to the web. Even people from rural areas have high-speed internet nowadays. One-third of the people in Bangladesh are now using the internet anyhow. We can not ignore the power of a web presence with this large number of the internet population.
It doesn't matter whether you are new or an experienced user of the internet, to get more attention and access to millions of users you need to have a website.
2. Customer Convenience through Web development
Gone are the days, when people did their search and got the required from information journals and encyclopedias. It's much easier and faster than at any time in the past to use the Internet to search for businesses and products. Millions of searches are carried out on a daily basis and it is common for companies to find their next supplier on the web.
People nowadays search for their desired products online, even before going out to the local market. They search for sellers, who are selling online, compare their prices, and buy whoever offering the best price. If you develop e-commerce, your website can come up in the search result and you can get your potential buyers.
3. 24/7 Availability
Now a day, people's life is very busy. They don't have too much time to thoroughly check the details. So, you can keep them up-to-date on your products and services through a website. And, in order to do that you need Web Development service.
Your website is available seven days a week, 24 hours a day. If you are unable to answer your phone, you can be sure that your website is open for you to answer questions from your customers.
This is very cheaper than hiring people to answer customer queries for 24 hours a day. You just have to host your website in a super-fast domain hosting company. Your customers can easily obtain complete information about your company and its suppliers with the aid of a website. If you have Web Development or Website for the business. You can operate the business 24/7.
4. Time-Saving
People are busy with their day-to-day schedule. Nobody gets extra time. This is one of the biggest reasons people choose to get their favorite products and services with online shopping websites. It has become a very popular way of shopping.
There's no need to actually go to the store that you can order and get stuff really quickly at the door. This saves a lot of people's time. Therefore, your chances of achieving a higher sales price are very good by offering services and products online.
5. Advertising Through Website
A website is an easy way of globally promoting your company. There's a lot you can do to promote you on the internet through your website.
You can also cross-sell your products or services through your website without any complicacy. Facebook can be blocked in Bangladesh for various issues. At that time, your website can be your great weapon to communicate with your potential customers.
6. Improving Business profile
There is a very large influence on business from websites. Building trust, credibility, and popularity among consumers with a website are simple and the way to show potential customers your previous and current tasks. A good website gives your company a great impression and shows you are smart and knowledgeable in getting your business to the highest level.
If anyone searches about you on google or any other search engine and in result gets nothing, that's a great problem for your business goodwill. People will get a lack of confidence in your business.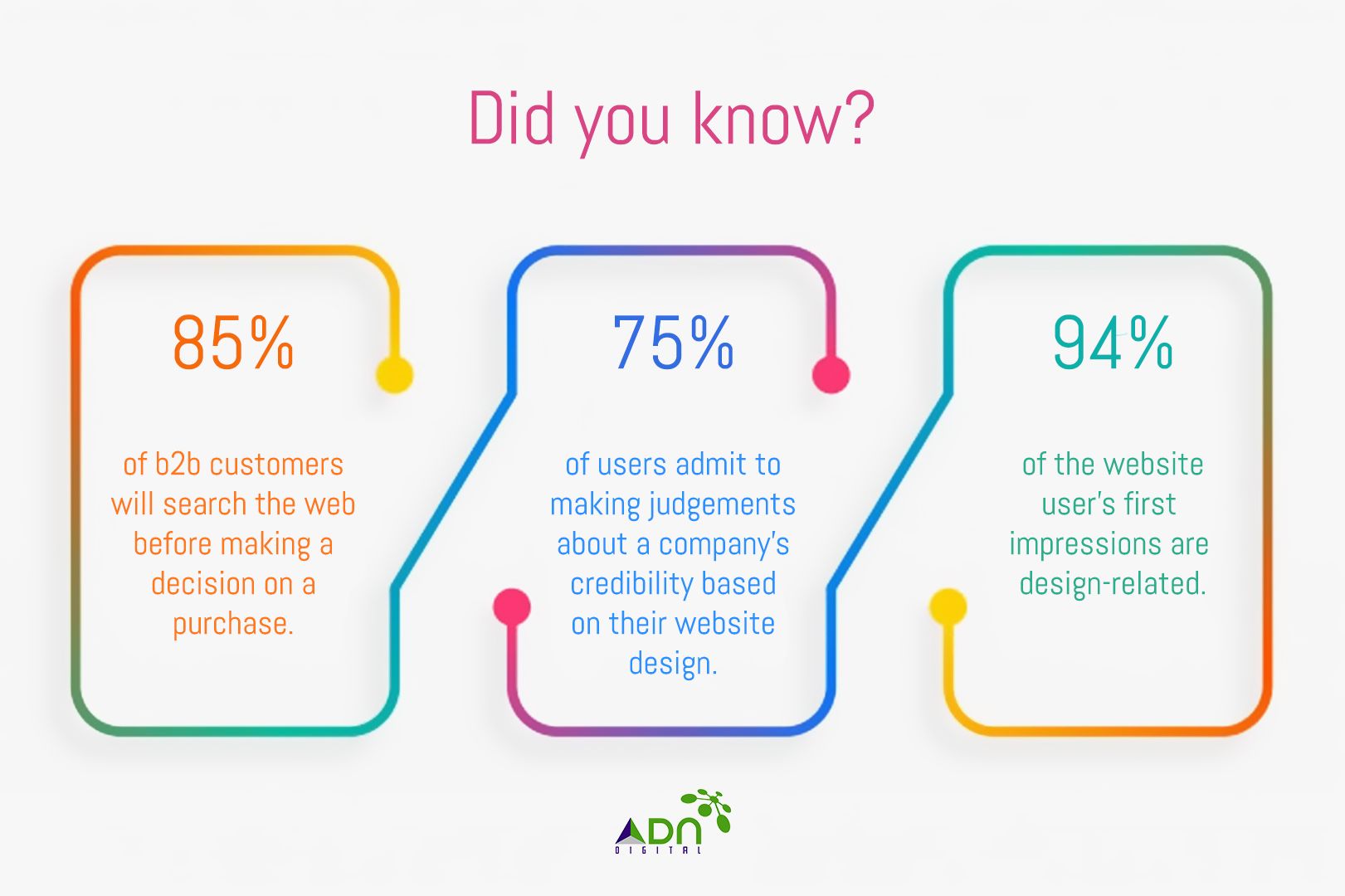 7. Getting an Advantage over Competitors
The same rules apply to all companies playing the same game on the internet. No matter what the size of your company is, because the justification for competing with, the competition is the same. A well-designed website plays more than a man-power to make the rivals leap forward.
8. Rapid Communication
Once your company has a website, this gives you the ability to connect with your clients immediately. On the business website, future sales and new products can be advertised instantly. This can remove the need for the cost of mailings and sending flyers. The significant factor is an advertising and social media convergence. You can use social media to quickly spread your content through thousands of potential clients as you create content that can benefit a prospect.
9. Expanding Your Business
All traditional company barriers have been removed by the internet. Globally, it's very easy to reach the clients via a website. Spreading the business quickly and bringing the web presence to a broad consumer range. Therefore, the ROI and potential customers can easily be improved. If you start searching for Web Development services for your business, then you got to be fast.
10. Lead Generation through Website
A website is the cheapest and easiest way for your customers to create leads and get input. To get the preferences of your potential customers, you can arrange online surveys and feedback. Through presenting them with a quick registration form, you can directly ask them for their feedback.
Even with the help of email marketing, you can build your audience of potential customers & can send them offers from time to time.
It's easy to see why having a business website is so critical for every business. Without a website, being competitive in today's market and attracting more customers will be very difficult. It is also easy to set up and manage company websites.
Don't hesitate to call 01777770507 and consult about your web development project with us.
Leave us a comment and tell us how you're doing it if you don't have a website.